Key opinion leader (KOL) is extremely influential on social media and is a great way of utilizing brand promotion on Weibo.
A quality KOL usually has a large follower base, ranging from several thousand to several million followers. Building relationships with good KOL who produce high-quality content related to your industry helps increase your brand exposure so that a broader audience is likely to know about your brand and follow your account.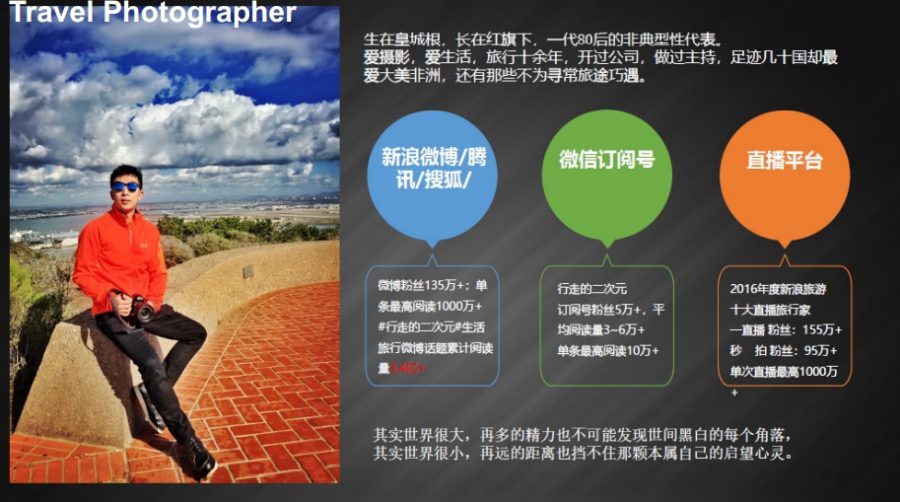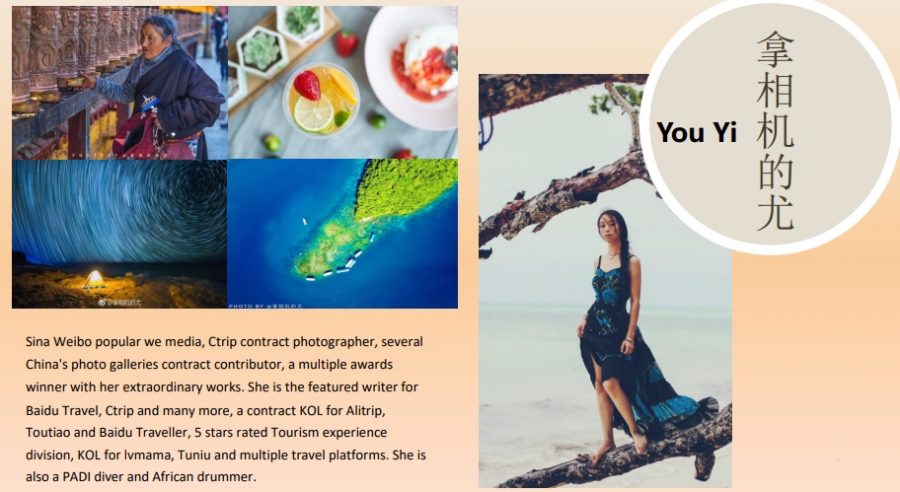 KOL and Celebrities
can be a great help to get more credibility, we can also collaborate with our homegrown celebrities who are popular in China, such as Datuk Lee Chong Wei, Gary Chow, Ah Niu & more.
Collaboration with CCTV and Ah Niu as the TV program special guest.
Common strategy
to have an engagement strategy among selective group of influencers.
Influencers are very powerful
Users trust them more than brands, good to compliment the official information from our official social media accounts, the power of word-of-mouth is essential.
KOL Strategy
KOL is good to smuggle in our products information in their travel blogs reaching out to more fans. KOL is a good way of showcasing authorities with solid product knowledge.
KOL Marketing Builds Trust
Because KOLs have established trust with their audience, they can be more convincing than traditional advertisements or branded content.