Malaysia's artist Tan Kheng Seong, better known by his stage name Ah Niu, recently visited China's cable TV CCTV 4 to help promote Selangor tourism. Ah Niu debuted as a singer in Malaysia, and his popularity expanded to China through his works as a singer, music producer, actor, movie director and author. He is a well-known artist in China, and performed twice on the CCTV Spring Festival Gala, a must-see show during the Spring Festival holidays with more than 700million viewers. This time, he was invited to CCTV 4's "Cities 1 on 1" to talk about one of the bigger states in Malaysia, Selangor.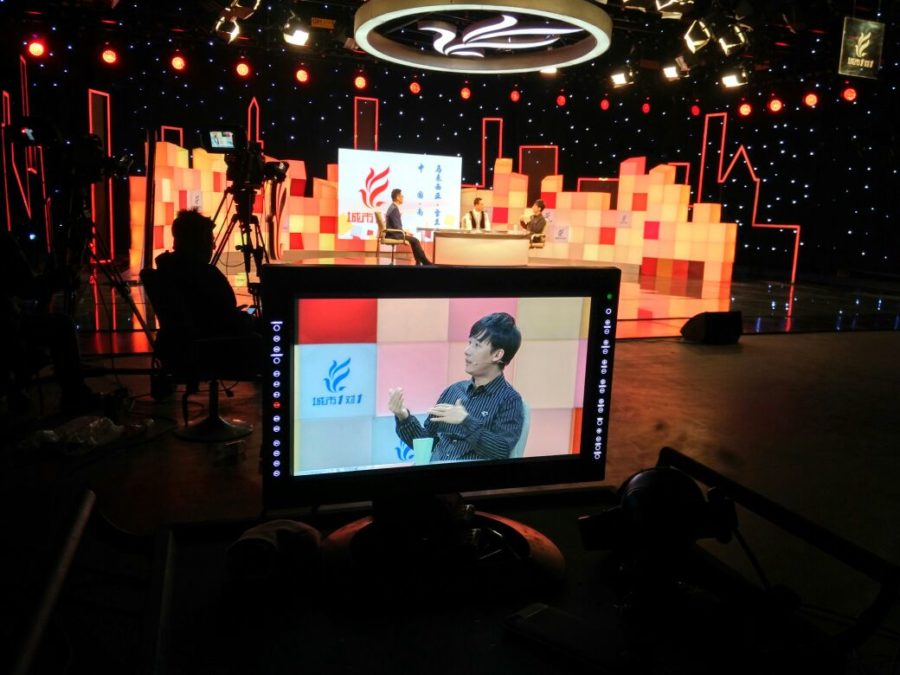 "Cities 1 on 1" is a talk show, which motivates communications between both domestic cities and foreign cities. Each episode invites officers, students or members of the public from both cities to talk about the city lifestyle, society and culture. In this particular episode, it is Selangor vs. Nanjian; together with Zhang Yi, the curator of Nanjian Cultural Centre, both guests talked the nature and unique culture of their respective cities'.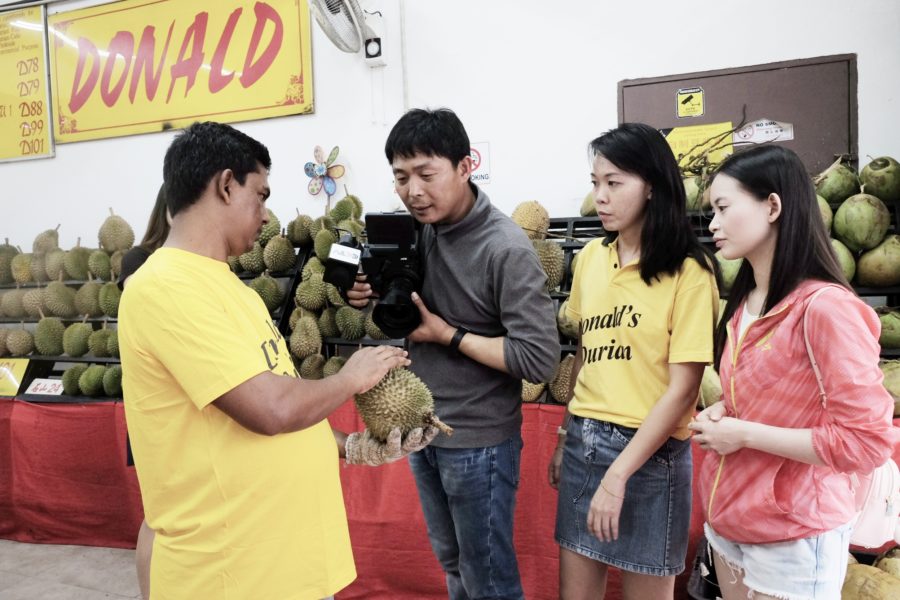 During the show, Ah Niu talked about Kampung Kuantan Firefly Park and Sekinchan clay pot eel, the breath-taking Sky Mirror's clip caught the attention of both the host and guest. He also introduced the Mah Meri Cultural Village and their world-renowned dancing and craftsmanship. It is also worth taking note that the operators of the attractions have been operating for many years and they prioritize the safety of their visitors.
"Cities 1 on 1" was launched in 2010; it is a 45-minute weekly show, broadcast by China Central Television (CCTV 4) to the world.
The award winning Concorde Hotel is the host for this shooting trip, provided the CCTV 4 crews Executive Deluxe Rooms and delicious meals. 30 minute drive from Kuala Lumpur, Concorde Hotel Shah Alam is an excellent stop over location for tourist who wanted to visit the outskirt of Selangor such as Sekinchan, Sky Mirror, Pulau Carey and Bukit Melawati. Concorde Hotel features six excellent restaurants, an outdoor pool, free shuttle services to several shopping malls, and it is just a stone's throw from the beautiful Blue Mosque.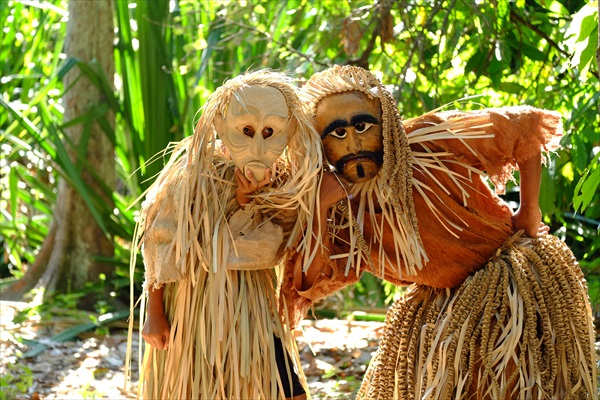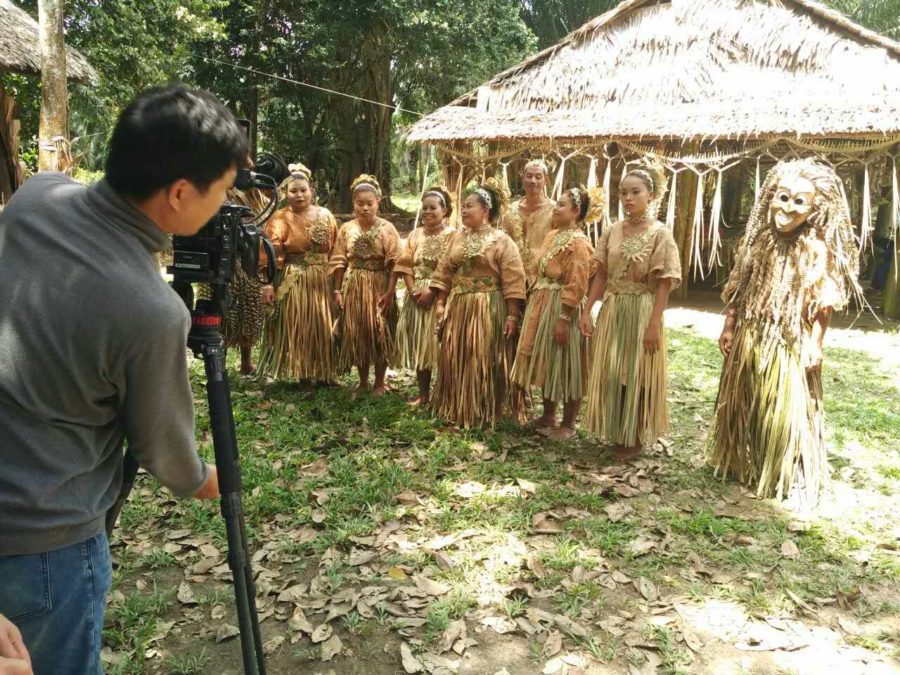 Tourism Selangor is a state government tourism arm with the mandate to increase the number of local and international tourists to Selangor, Malaysia by increasing the profile of the state. Various initiatives are undertaken to achieve this – local and international campaigns, events, tourism trade mission overseas, local roadshows and many more.
Tourism Selangor is actively promoting Selangor as a tourism destination via two major China social media platforms, Weibo (魅力雪兰莪 http://www.weibo.com/tourismselangor) and WeChat (雪兰莪旅游局), as well as campaigns with tourism partners such as Lotour Travel Portal and AirAsia. Chinese tourist arrivals to Selangor have seen a positive growth over the years, and recently ranked second as the most number of visitors to Selangor after Singaporeans with more than 580 thousand tourists as of September 2016. Tourism Selangor look forward to receive more Chinese tourists in 2017 with a series of promotions targeted specially at consumers in China.
"Cities on 1 on" featuring Selangor was premiered on 23th April, 5.15pm on Astro TV channel 334.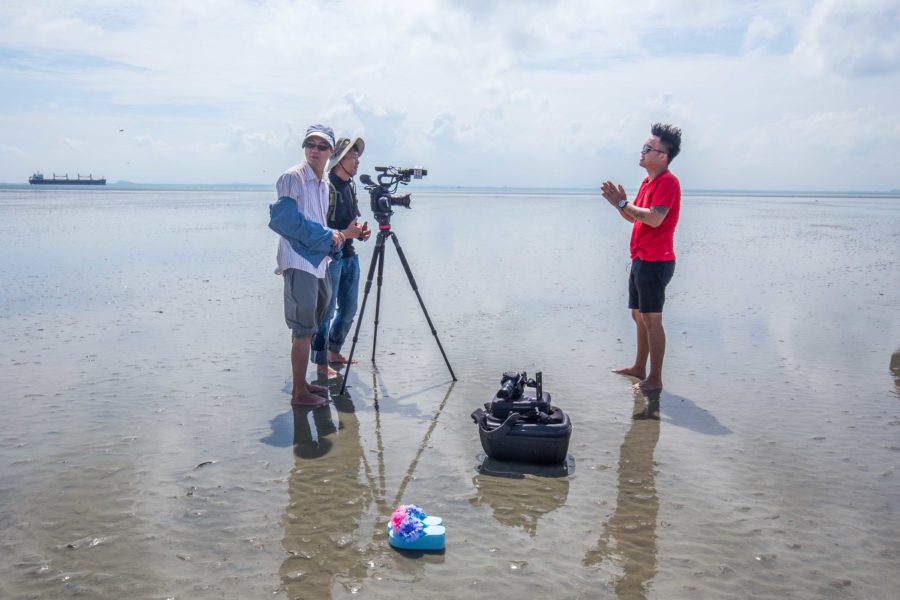 Personaliti popular Ah Niu mempromosikan pelancongan Selangor di China melalui rancangan stesen TV CCTV4
Artis Malaysia Tan Kheng Seong, ataupun dikenali ramai sebagai Ah Niu telah menghadiri sesi rakaman rancangan "Cities 1 on 1" yang dianjurkan oleh stesen TV China, CCTV4. Kerjaya beliau sebagai seorang penyanyi bermula di Malaysia, dan seterusnya menjadi popular di China melalui kepelbagaian karya yang dihasilkan sebagai penyanyi, penerbit muzik, pelakon, pengarah filem dan pengarang. Populariti beliau melonjak apabila dijemput untuk membuat persembahan bagi "CCTV Spring Festival Gala" yang mempunyai penonton lebih daripada 700juta orang. Berikutan populariti beliau, Ah Niu dijemput untuk mempromosikan tempat tarikan pelancongan di Selangor melalui rancangan bual bicara terkenal di China.
Rancangan "Cities 1 on 1" adalah sebuah rancangan bual bicara yang menghubungkan bandar-bandar di luar dan dalam negara China. Bagi setiap episod, seorang tetamu khas yang terdiri daripada pegawai, pelajar atau anggota masyarakat akan dijemput dari dua buah bandar yang dikenalpasti untuk berbincang tentang cara hidup dan kebudayaan bandar mereka. Dalam episod ini, Ah Niu telah berkongsi pengetahuan dan pengalaman tentang tempat tarikan semulajadi dan budaya unik Selangor dengan kurator Pusat Kebudayaan Nanjian, Zhang Yi yang merupakan wakil bandar Nanjian, China.
Ah Niu telah memperkenalkan Kampung Kuantan Firefly Park dan hidangan popular, Sekinchan Claypot Eel. Video pendek Pantai Sasaran di Kuala Selangor yang ditayangkan berjaya menarik perhatian pengacara dan tetamu China dengan pemandangan semulajadi yang menakjubkan seperti cermin. Kampung Kebudayaan Mah Meri turut diperkenalkan, bersama dengan tarian dan seni ukiran kayu kaum Mah Meri yang unik. Pengusaha-pengusaha tempat tarikan pelancongan yang diperkenalkan dalam rancangan telah lama beroperasi dan sentiasa mengutamakan keselamatan para pelancong.
Siaran rancangan "Cities 1 on 1" bermula sejak 2010; rancangan ini merupakan siaran mingguan sepanjang 45 minit, disiarkan oleh China Central Television (CCTV4) ke seluruh dunia.
Concorde Hotel Shah Alam adalah host semasa CCTV 4 krew membuat shooting di lokasi-lokasi di Selangor. Terletak di pusat bandar Shah Alam, Concorde Hotel adalah tempat penginapan yang cukup ideal jika ingin melawat ke tempat-tempat luar bandar seperti Sekinchan, Sky Mirror, Pulau Carey dan Bukit Melawati. Concorde Hotel menawarkan 6 restoran yang istimewa dan berkualiti, kolam renang luaran dan perkhidmatan ulang-alik percuma ke beberapa buah pusat membeli-belah.
Tourism Selangor adalah salah satu cabang kerajaan negeri Selangor bagi bidang pelancongan dengan mandat untuk meningkatkan bilangan pelancong tempatan dan antarabangsa ke Selangor, Malaysia melalui peningkatan profil negeri Selangor. Pelbagai inisiatif telah diambil untuk mencapai matlamat ini, antaranya termasuklah kempen-kempen bertaraf tempatan dan antarabangsa, acara, pameran pelancongan di dalam serta luar negara dan lain-lain.
Tourism Selangor turut mempromosikan Selangor sebagai destinasi pelancongan secara aktif melalui dua platform media sosial yang terkenal di China, Weibo (魅力雪兰莪 http://www.weibo.com/tourismselangor) dan WeChat (雪兰莪旅游局), serta kempen bersama dengan Lotour Travel Portal dan AirAsia. Jumlah kedatangan pelancong dari China telah mencapai pertumbuhan yang menggalakkan, serta merupakan pelancong luar negara yang kedua terbanyak berkunjung ke Selangor selepas Singapura. Tourism Selangor mengalu-alukan kedatangan lebih ramai lagi pelancong China ke Selangor dengan aktiviti promosi yang diadakan untuk pasaran China pada tahun 2017.
Watch CCTV4 "City One on One"