Building Your Brand in China
Amidst Covid-19 spreading worldwide, most of the industries being hit hard and the impact on the related industries is increasingly felt. As the situation is changing rapidly, strategies also need to adjust. While normal marketing activities have been curtailed, there are still plenty of actions that we can take in order to prepare for recovery and to ensure that they are in a position to get a strong head-start when demand starts to improve.
Do you always wanted to promote your brand in China but don't know how?
My Horizon Media is a unique marketing service provider, offering companies and businesses customised social media marketing services to build your brand in China. Chinese Social Media Marketing enables your business to communicate with the Chinese audience in a manner sensitive to the Chinese culture through various platforms and campaigns.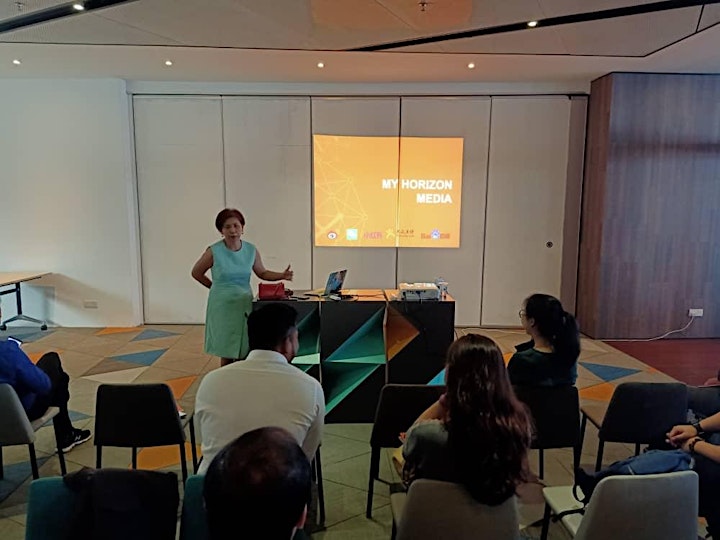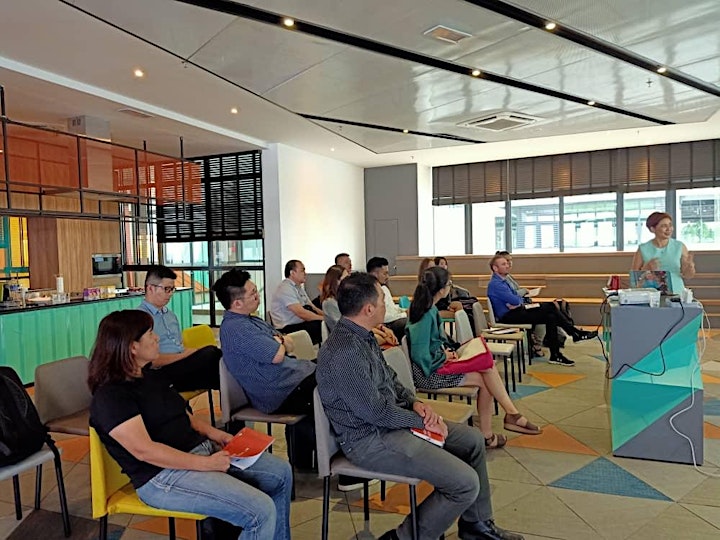 Seminar in August 2020, select your date now.