Alison Wee
My Horizon Media Sdn Bhd, Director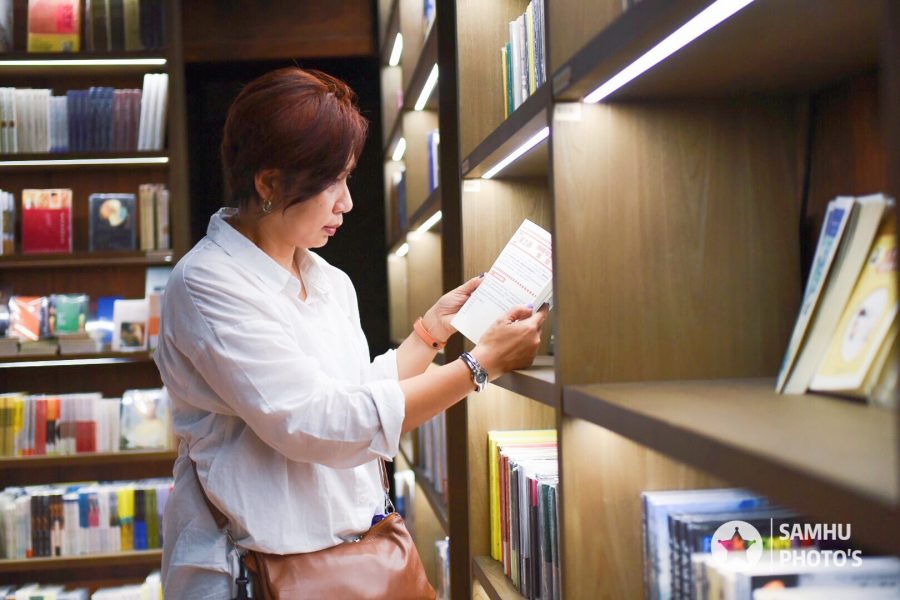 Alison Wee has been promoting Malaysia's brands & companies to China Market since 2010 including Sabah Tourism Board, Tourism Selangor, Tourism Terengganu, Penang Global Tourism, Kuala Lumpur Tourism Bureau and LADA, Melium Group, Shangri-La Tanjung Aru Resort, Curtin University Malaysia, Tan & Tan Development and more.
Alison provides the opportunity for brands to grow a valuable follower base and drive sales on Chinese social media platforms such as WeChat and Weibo . She also help brands to engage with Chinese followers to build trust and relationships, resulting in more conversions.
Her approach is proactive and always seeking win-win situations for all, nurturing long-term working relationship for brands. On top of that her understand and experience in China Market, providing solutions for clients, she also play a bridging role between service providers and clients, establishing successful partnerships with China Social Media service providers.
Alison Wee's background was in Gender Studies, LSE and but her first job was producing news at Astro TV, this was her training ground for content creation, team leader and doing everything else to make it a success live show everyday for 10 years and subsequently venture into Social Media Content Marketing from traditional broadcasting platforms.