My Horizon Media is a unique marketing service-provider, offering customised social media accounts & KOLs management services for China Market.
We focus on people especially you and your Chinese audience. We work closely with all of our clients to discover the full potential of their brands and deliver inspiring insights that help them to uncover new possibilities in their marketing & communication campaigns and initiatives.
With high quality content creation and clear positioning for brands, we help brands and companies including Sabah, Terengganu, Penang and Selangor Tourism Offices, Shangri-la Tanjung Aru Resorts, Sutera Harbour Resorts, University of Malaya, Tan & Tan Development and more, strengthening reach and positioning in China market.
Coupled with strong partnership with China social media platforms, including Toutioa, Ctrip, Qunar, Baidu, WeChat, Weibo & more, we bring value-added services to our clients while reaching to more fans through multiple platforms.
My Horizon Media has worked with versatile KOLs across China, we manage KOLs with strategy to soften up the brand, smuggle in personal experience, build and reinforce brand image.
Credentials from our customer: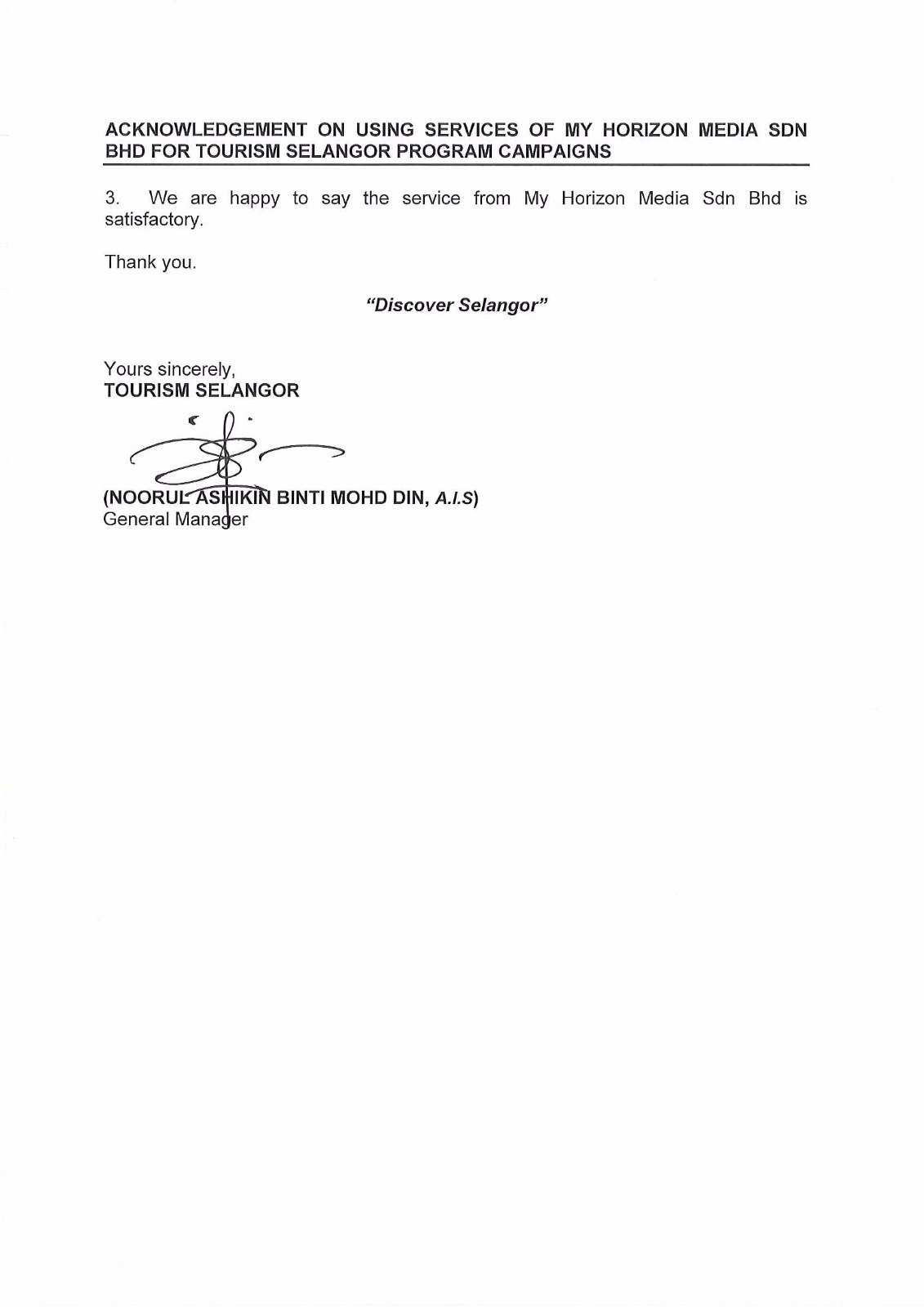 Save
Save