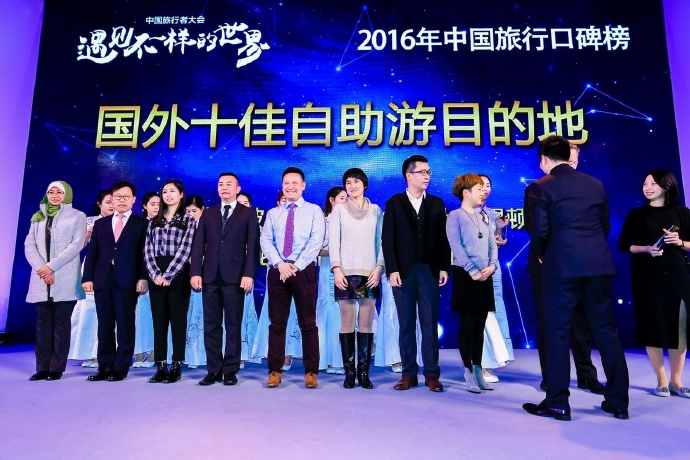 Two of the Malaysia popular travel destinations won CTrip 2016 Best Tourist Destination of the Year Awards on 21st February, 2017 in Shanghai, China. KL won the "Best FIT Popular Destination Award" and Sabah won "Best Island Destination Award", while Malaysia Airlines took home the "Best Airline Meal Award".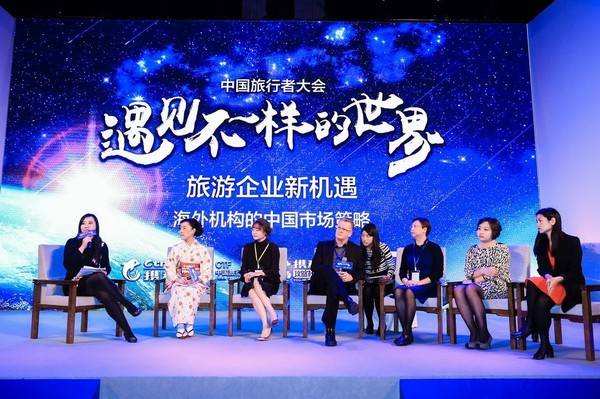 The Ctrip Best Tourist Destination of the Year Awards was part of the event of the China Travellers' Forum (CTF), one of the biggest tourism events in the country. The whole event is organised by Ctrip.com, China's largest and most influential online travel agent (OTA), and has held its annual Best Tourist Destination of the Year Awards online voting campaign since 2009.
As KL Tourism Bureau's and Sabah Tourism Board's appointed social media agency, My Horizon Media has been hands on helping to promote KL and Sabah tourism to the China market, and working closely with all the China major OTAs (online travel agencies) and travel social media platforms, such as CTrip.com, Baidu Travel, Ali Trip, Lotour.com etc. Every year, activities and campaigns were set to target the China market, recruiting key opinion leaders (KOLs) to join the FAM trip and shared what they had seen and experienced to their huge followers in China.
Only last year, two FAM trips were launched, 8 printing press from China were invited to join KL FAM Trip and promote VisitKL to their 2 million readers in China. Three families were recruited to join the Family Fun Trip in Kota Kinabalu, promoting Sabah as a destination for family through Baidu Travel website which has 45 million registered members; This year, a group of KOLs including professional photographers, videographers and travellers from China will be shooting video and making documentary of Sabah.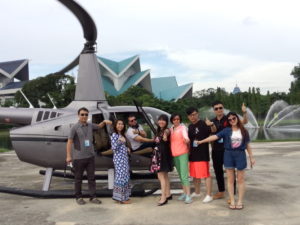 KL FAM Trip organized by Kuala Lumpur Tourism Bureau. Journalists from China major cities were having a good time with Puan Noraza Yusof, Head of Tourism Unit, KL City Hall during the Helicopter ride.

All About Fun and Family Sabah FAM Trip, Sabah Tourism Board representatives took a group photo with the families and bloggers from China.
Save
Save
Save
Save
Save