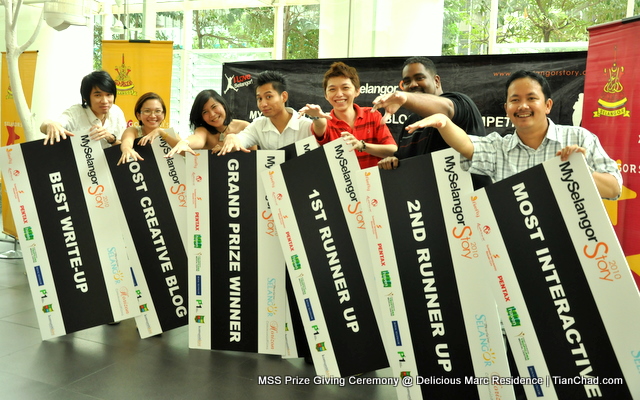 To promote tourism in Selangor, we organised a unique event in which 20 bloggers participated in an adventure tourism programme and subsequently shared their personal experiences from the tour through their blogs with travel enthusiasts around the world, to promote and exchange knowledge about the culture and activities across Selangor.
This unique travel experience, combined with a treasure trove of stunning natural beaches and mountain scenery, targets to promote Selangor as an Eco-tourism destination. It also aims to raise brand awareness for Tourism Selangor and all the generous sponsors who supported this event.
The main objective of "My Selangor Story Blogger Competition" is to nurture a new generation of Travel Bloggers to help promote tourism in Selangor. "My Selangor Story 2013" is part of the extensive "Selangor Shines" campaign themed "Selangor Has More".
Also, "My Selangor Story" was awarded the Best Social Media Campaign of the Year, Malaysia in the World Bloggers & Social Media Awards 2012.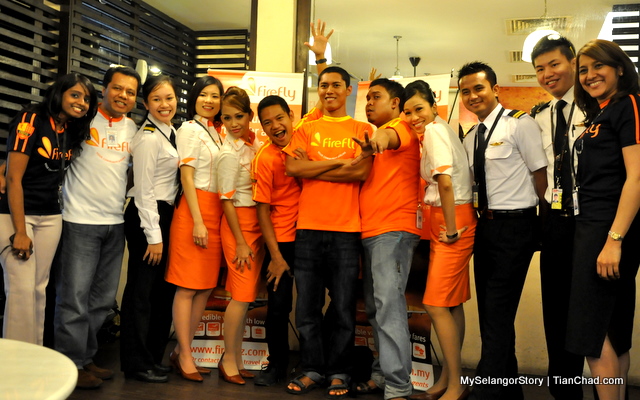 Save
Save